OUR HISTORY
ANDY'S HAIRHUT
The history of the Hair Hut goes back to 1992, when a young Andy took a small idea and decided to turn it into a business. Andy named the business the Hair Hut and from there the business was to become the first of its kind in South Wales. What once started out as a small retail store has now become the largest hair extension store in South Wales if not Wales itself.
Andy is extremely proud of what he has achieved in the last 28 years and his hunger for progression is still at the forefront of the business. To succeed in business that hunger must always be there and this is why Andy's Hair Hut has become what it has today, a market leader.
Over the past 28 years there has been a lot of changes to the nature of the business and at the Hair Hut it has been important to keep up with all of the latest trends and fashion within the industry. With so many things changing, on what seems to be a daily basis, all staff at Andy's are committed to continue to bring you the latest in fashion accessories.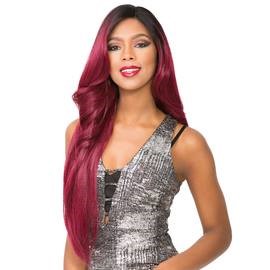 Why Choose Us?
Andy's Hair Hut prides itself on customer care and satisfaction. Our customers are the key to our success and we are passionate about offering an outstanding service. All staff at the Hair Hut are there to offer their professional advice and guidance to help you achieve the look you want. At Andy's, time with our customers is precious and you will not be rushed into making a decision so we can move on to the next sale! We are committed to our standards of care and want our customers to feel totally at ease when purchasing any of our products. All of our customers receive a one to one service and our full attention.
Our product range is extensive and now has over a thousand to choose from. Please feel free to wonder around the sight to see what we at Andy's Hair Hut supply.
We look forward to welcoming you to the store or answering any of your questions you may have online. Your only a small click away from a successful purchase and a memorable service!